We are here to build awesome
Digital products
IF YOU ARE A STARTUP OR A BUSINESS LOOKING TO EXPAND AND IMPROVE YOUR DIGITAL PRESENCE, THEN YOU ARE AT THE RIGHT PLACE.
Your ideas, our expertise.
ASIA FIRST APP LAUNCH IN METAVERSE
Welcome to PK Innovatives, a cutting-edge IT company that is committed to providing innovative and reliable software solutions to our clients. Founded in January 2021, our company has quickly made a name for itself as a leader in the software industry, thanks to the dedication and expertise of our team and our CEO, Pravin Kumar P.
Interested in joining our team?
Working on concepts from a huge variety of industries, using the newest technologies and all this with geeks like you, startupers like you, normal people like you!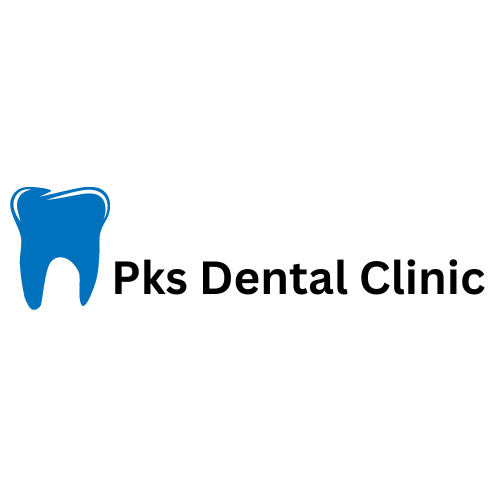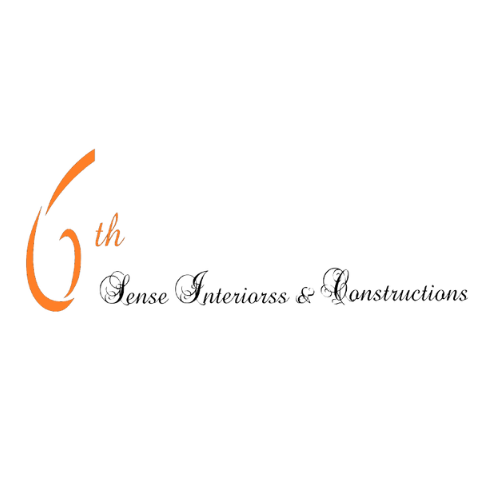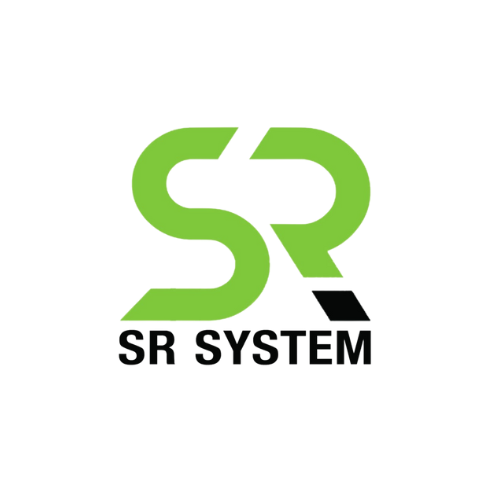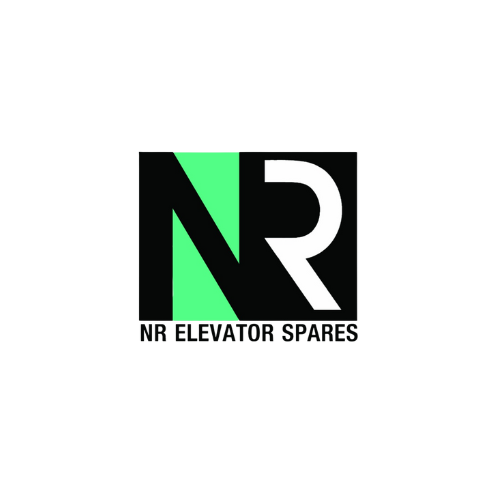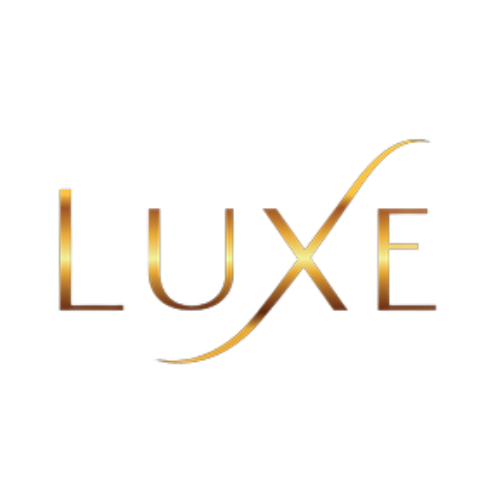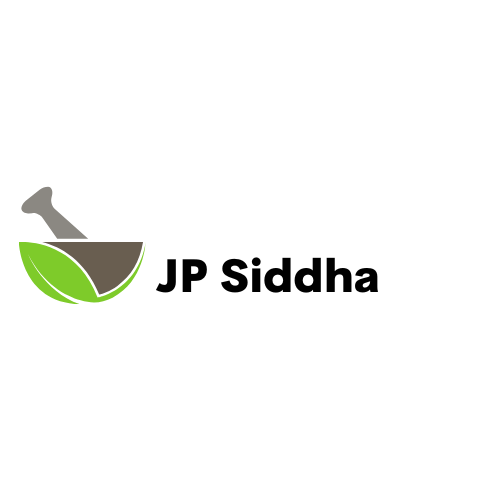 Simple to Work With Few Processes
Grow forward-thinking produced goods and passionately promote outsourcing customer support.