We create innovative software solutions that solve real-world problems
WELCOME TO PK INNOVATIVES
Pk Innovatives offers specialised it solutions globally. you are in the right place if you are a startup or a business looking to expand and improve your digital presence.
Welcome to PK Innovatives, a cutting-edge IT company that is committed to providing innovative and reliable software solutions to our clients. Founded in January 2021, our company has quickly made a name for itself as a leader in the software industry, thanks to the dedication and expertise of our team and our CEO, Pravin Kumar P.
Our executive team is made up of seasoned professionals with outstanding insight into their fields who also serve as career mentors to our talented younger personnel as they pursue their professional goals.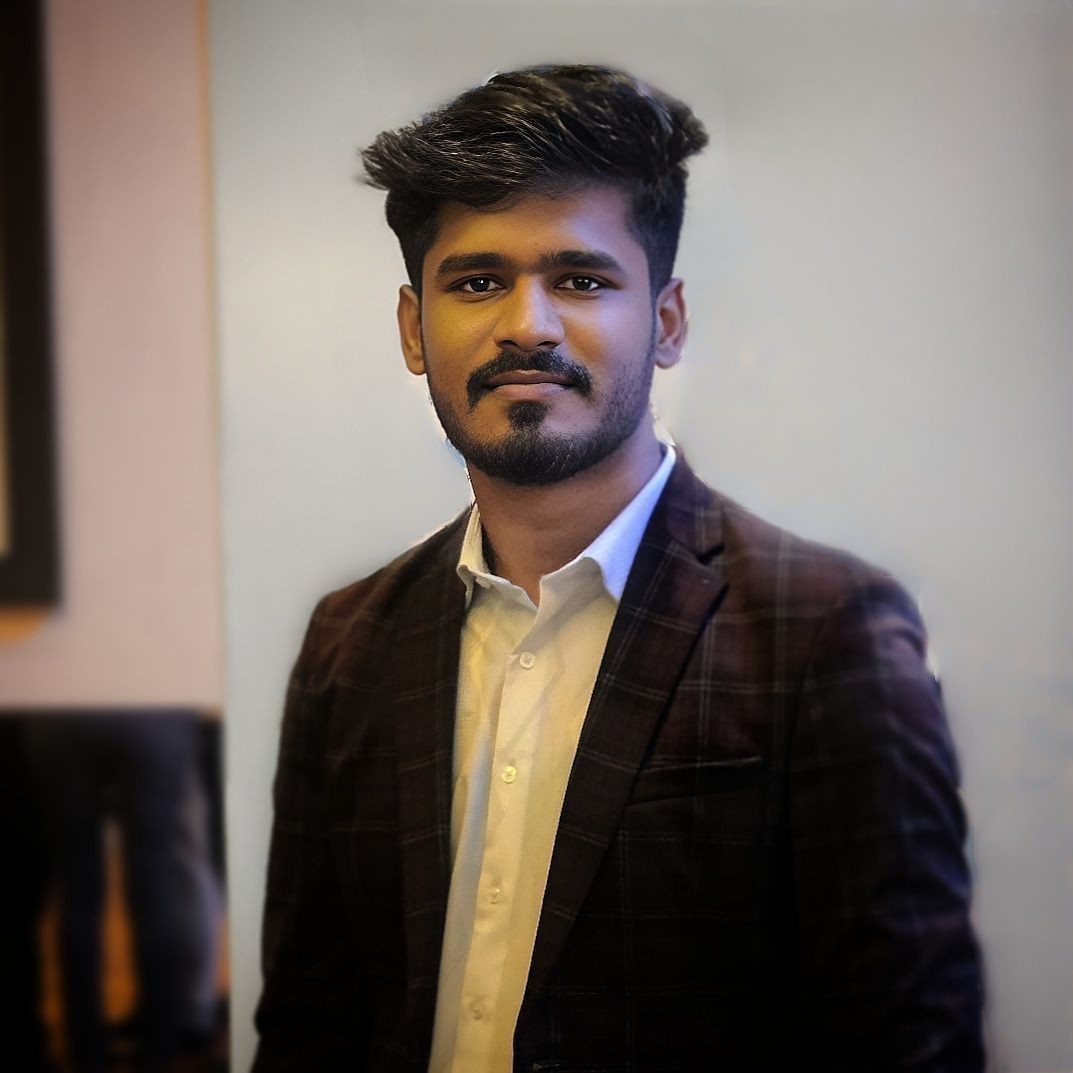 At Pk Innovatives, we offer a comprehensive suite of services designed to empower your business and drive success. With a strong focus on efficiency, innovation, and customer satisfaction, our services cover a wide range of crucial business functions. Here's a closer look at what we bring to the table
Efficiently manage your company's core functions with our state-of-the-art ERP solutions. Gain insights into your business processes, improve decision-making, and enhance productivity. Our ERP system is tailored to meet your specific industry and organizational requirements.
Nurture and strengthen your relationships with customers using our CRM platform. Understand customer behavior, personalize interactions, and drive sales growth. Our CRM tools empower you to provide exceptional customer experiences and build lasting connections
At the heart of every successful business are its people. Our HRM services are designed to simplify HR processes, from recruitment and onboarding to payroll and performance management. Empower your workforce and enhance organizational efficiency
Stay ahead in the mobile-first world with our custom phone applications. Whether you need a native iOS, Android app, or a cross-platform solution, our expert team crafts mobile apps tailored to your unique business requirements
We design and develop engaging, user-friendly websites that captivate your audience and perform seamlessly. Elevate your online presence and connect with customers effectively
Share Your Query And Contact
ASIA FIRST APP LAUNCH IN METAVERSE